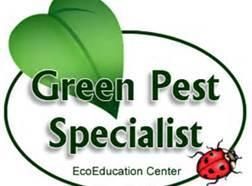 In 1975 Five Star Pest Control was founded and operated in Los Angeles until 2003. We sold the company and followed our dream to relocate to the Big Island of Hawaii. After acquiring the Department of Agriculture licenses necessary, I developed and operated Ohana Pest Control for a five year period.
The year 2008 arrived and my family and I decided to return to Los Angeles to reconnect with our family members. We re-established Five Star Pest Control and we are presently providing excellent Residential and Commercial services to the Los Angeles area.
Our highly trained staff are certified and licensed with the Structural Pest Control Board of California. Our staff are required to attend consistent pest control educational seminars on an annual basis. We receive the latest updates from the SPCB so that we will become aware of the latest Rules and Regulations that have been approved and have become law.