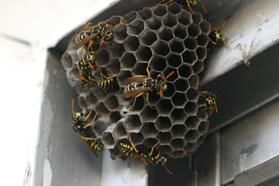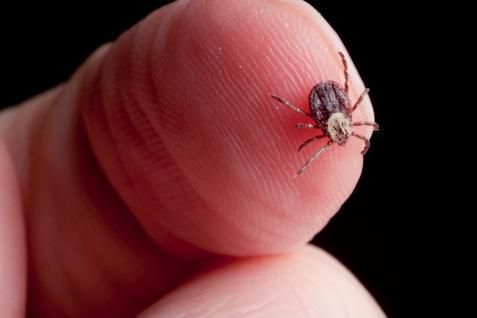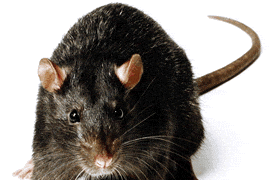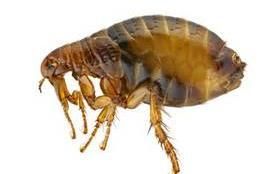 Thorough Pest Exterminator in Los Angeles, CA
If you're in need of a Los Angeles, CA, pest exterminator that provides effective, long-lasting, and affordable service, then look no further than Five Star Pest Control. We're a local company that takes great pride in never failing to deliver outstanding services to our clients. Our technicians are prompt, professional, and dedicated to using only the best equipment and materials available.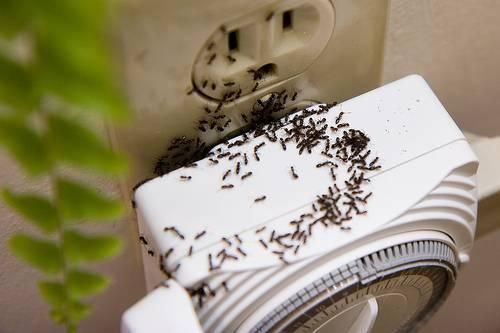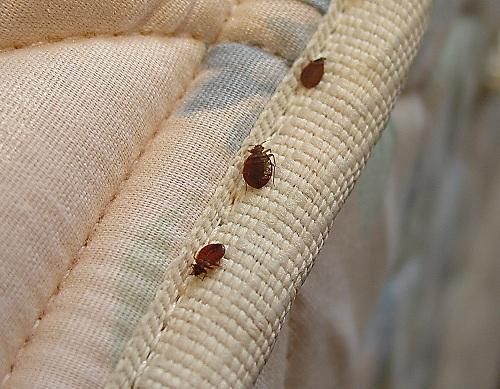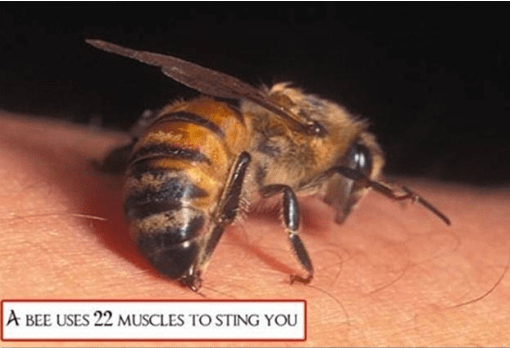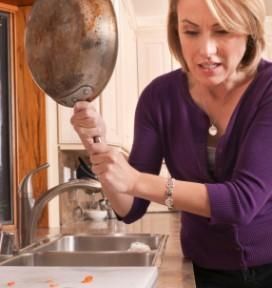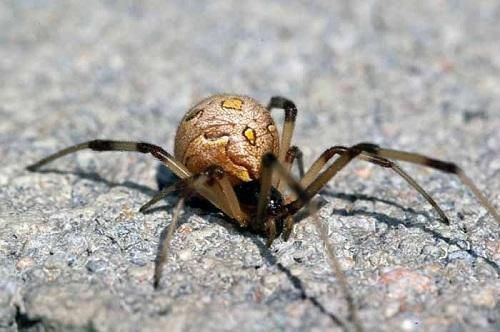 Free Consultation
[ninja_form id=1]
Pest infestations are more than just annoying and unsightly; they're a significant health risk. Unfortunately, the countermeasures can be even more dangerous than the original problem. It's for that reason that we refine our techniques and choose our products with the health and safety of our clients, particularly children, as the number one priority. Other excellent reasons to choose our team include
Fully licensed and insure
In need of a Los Angeles, CA, pest exterminator for your home or business, choose the experts at Five Star Pest Control. We've developed an exceptional tradition, and we look forward to continuing that with you. Call us. Our office hours are Monday – Friday, 8am – 6pm.